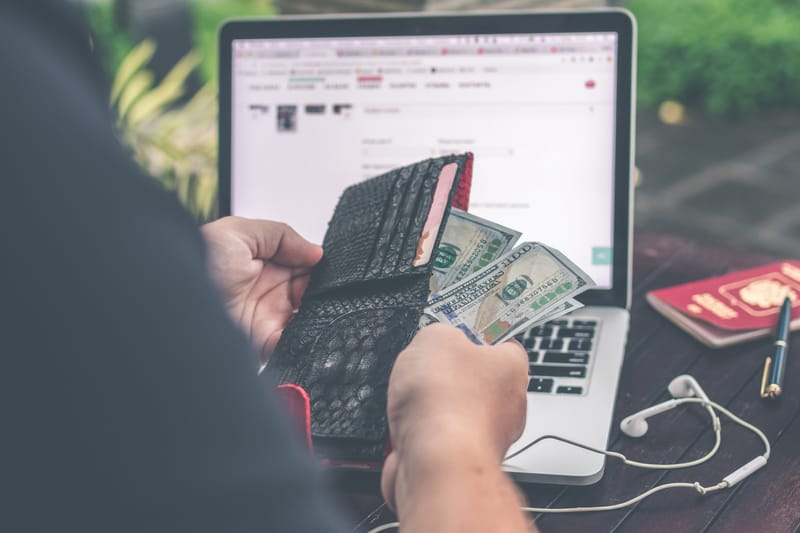 System Advantages- It is not enough to have a system that does the math and register customers unless that information is interpreted and used in your favour. APoint goes beyond beauty and wellness business management. With its tools, it will help you increase your sales and services, see your advantages and weaknesses, and show you the lists and charts to help you visualize and understand your business.

Access Levels - Create and modify access levels for different professionals, such as front desk management, marketing team, employees, booth renters, and customize access to reports, manage their appointment and more. Have complete control of what each member of your team can do and have access to.

Staff Management - Have the profile of each professional available. No confusion at the time of paying commissions: determine percentage for each service and be reminded of what needs to be paid. Each professional can access his/her account through APoint Biz.

Easy to Use - Keep important information about your customers such as name, address, phone number, customer notes, such as favourite services and products, anniversary, birthday, etc. Add clients, delete duplicate data, export list in different formats and have complete control of your client database.

Activity Dashboard - Keep track of daily appointment scheduling activities and never miss a beat. The free dashboard displays up to date appointment bookings, online bookings, appointment cancellations and client notifications.

Schedule Appointments - APoint is a clean, simple tool with powerful scheduling features that can handle all your appointment bookings. Features include online booking, POS with payments in mobile apps.