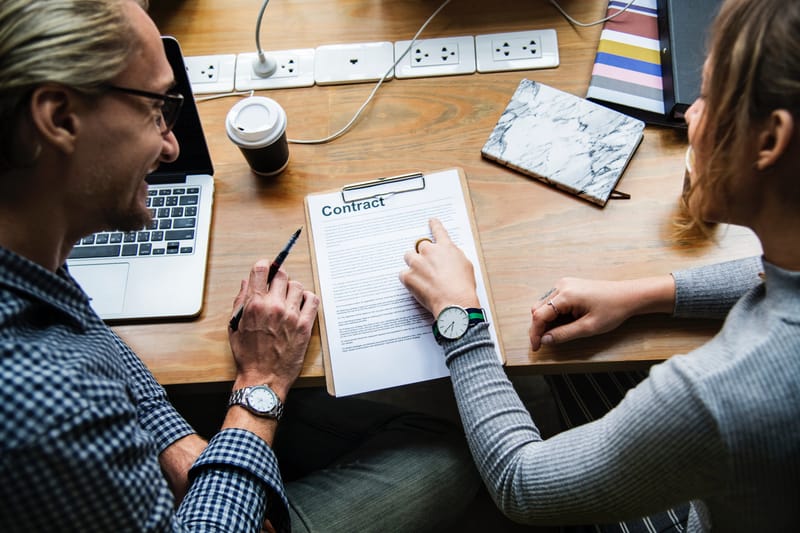 Client Reviews - Clients can review your service, sharing their experience so that other potential clients can find you, increasing customer retention and loyalty.

Client Database - It is still common to find establishments that keep their customers' information written down in notebooks and folders, accumulating paper and making it difficult to find and sort through. Thinking about how to make life easier for service industry experts, APoint Biz offers a database of clients that is simple and efficient.

Client Management-Get to know your customers and use the knowledge to make them loyal. Know who your most profitable customers are. Organize and find customer information quickly. Create more effective promotions based on this information.

Client Journals - Customer buying behaviour labelling, visit and spending pattern, service requirement analysis make it easy to sell the right service to the customers.

Memberships - Create memberships for customer loyalty discounts and more. You can also set up automatic billing and set different discounts and perks for each membership level.