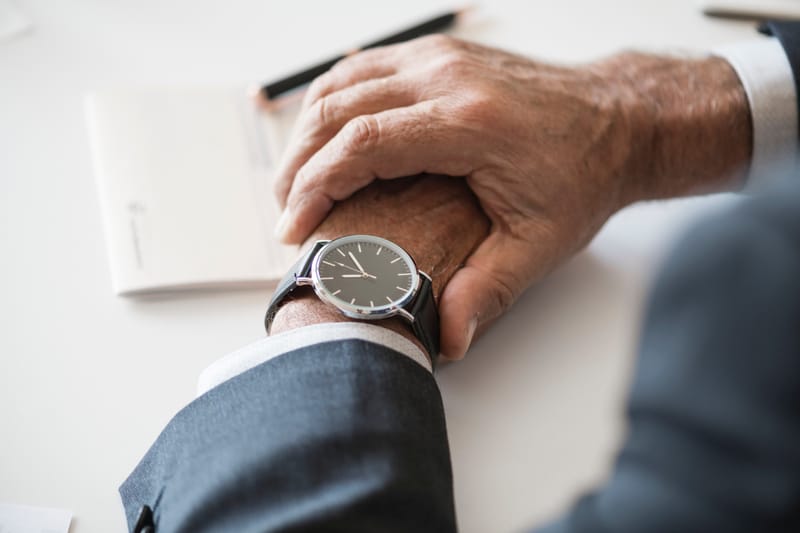 Productivity - You have everything that matters in the palm of your hand and you can check your data at any time.

Marketing - With the reports available, you can also get valuable information about your customers and use it to conduct marketing campaigns and actions to increase your sales and services. Have access to information such as birthdays of the month, contact list, and other tools to make your marketing easy and efficient.

Detailed Reports - The Reports area offers key information, so you can analyse your business and understand which points are right and which need to be improved. Find reports on billing by customer, professional, service, period of time, customer retention and many more.